BEST is a broad coalition of community leaders and organizations. We include the Eugene and Springfield Area Chambers of Commerce and other business leaders, the University of Oregon and Lane Community College, students, environmental and multi-modal transportation advocates, social service organizations, and neighborhood leaders. On our boards are a former transportation advisor to Oregon's governor, four former members of the LTD Board of Directors, and a former chair of the Oregon House Transportation Committee. We believe that better transportation is good for the economy, the well being of people, and the environment—for our quality of life!
Staff
Our talented and committed staff power the efforts of BEST: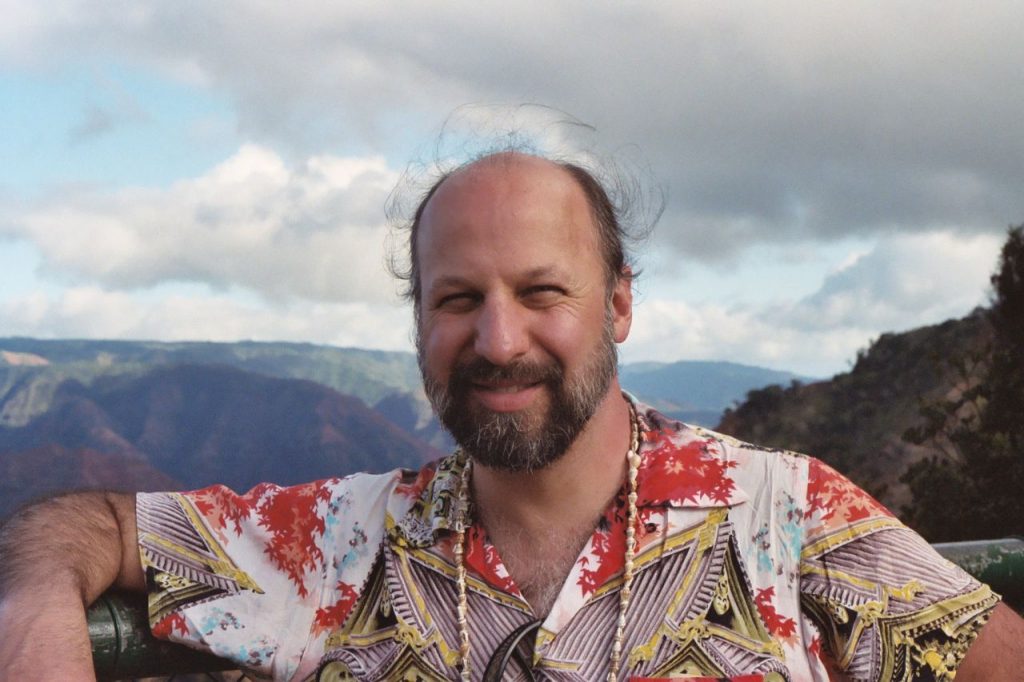 Rob Zako, Executive Director: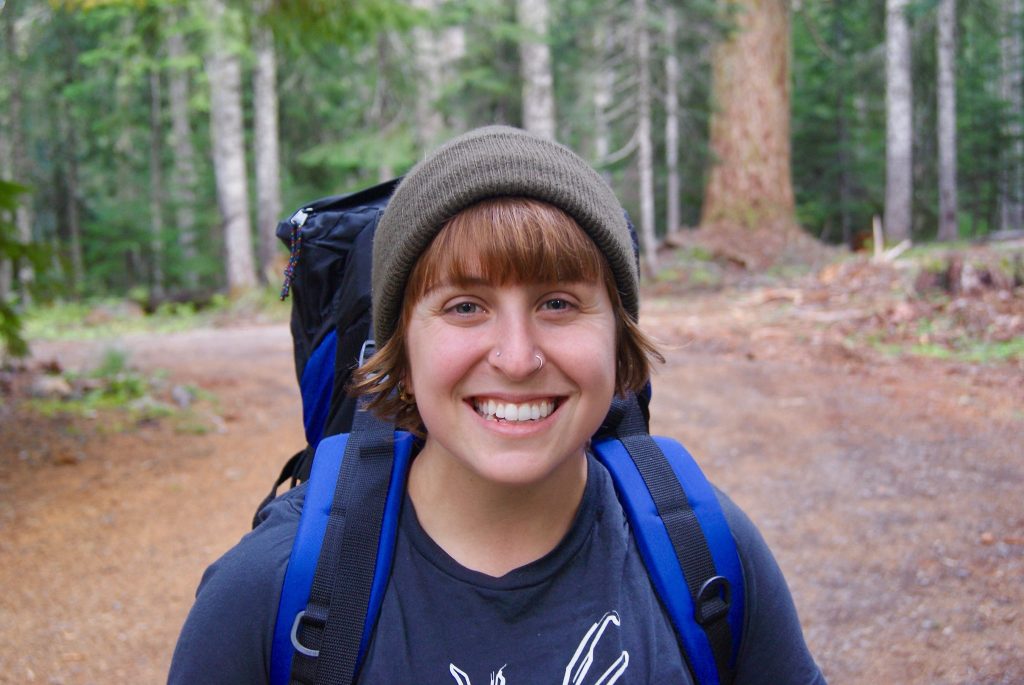 Claire Roth, Safe Streets Coordinator: Claire began her position as Safe Streets Coordinator in September 2018, coordinating BEST's advocacy efforts to enhance walking and biking safety in our community and also builds partnerships with other local organizations in order to work together toward safer transportation. While in college at Humboldt State University, Claire commuted by bike and learned about the importance of safe street design and proper infrastructure. She believes in equity and safety for all modes, whether you're walking, biking, rolling, or driving.
Board of Directors
Our formal Board of Directors oversees our work: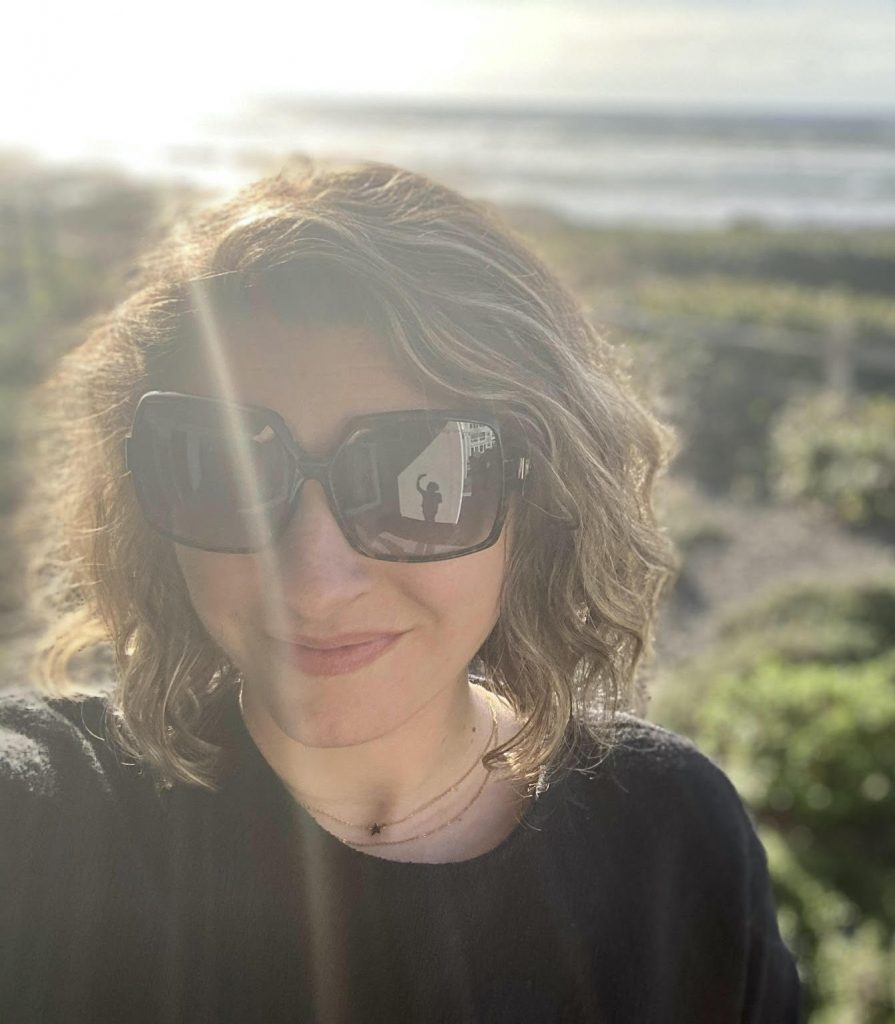 Laura Potter, President: Laura is a residential real estate broker working with buyers, sellers and investors. Before moving into residential real estate as a broker she, worked as the Director of Business Advocacy for the Eugene Area Chamber of Commerce and as the Director of Government Affairs for the Home Builders Association of Lane County. It was during her time at the Chamber that Laura and a group of local advocates founded BEST. She specializes in land use, transportation and economic development policy issues. Laura grew up in the Eugene/Springfield area and graduated from the University of Oregon. Laura lives in Eugene with her partner Chris and their daughters Margot and Marilla. She is passionate about real estate, architecture and design. She also enjoys art, literature, jazz music and the ballet.
Bob Passaro, Vice-President: Bob is co-owner of a web development and design agency based in downtown Eugene. He had been a newspaper reporter and copy editor for 20 years before leaving that troubled industry in 2012. One upside to leaving journalism was that it opened the door to advocacy work. Bob served four years on the the Eugene Bicycle Pedestrian Advisory Committee (BPAC, now known as the Active Transportation Committee), including a year as chair.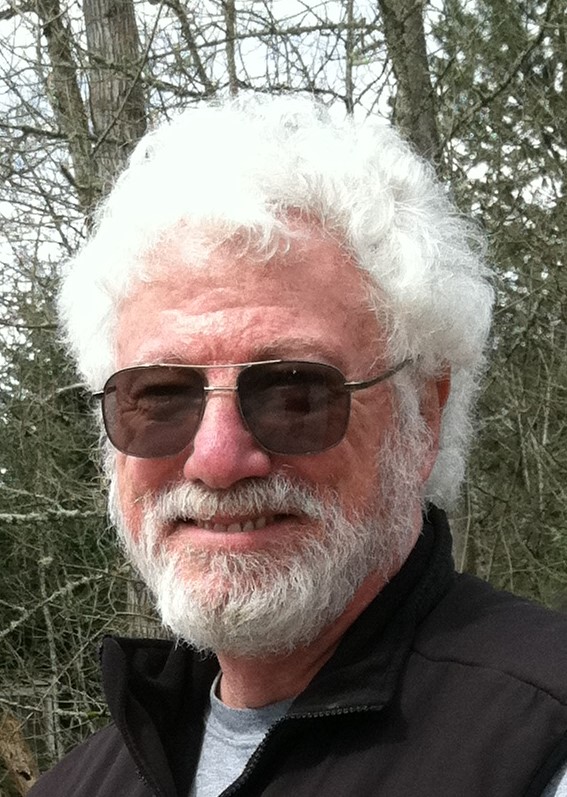 Jon Belcher, Treasurer: Jon Belcher has been involved in community organizations almost since he moved to Eugene in 1978. He has been a board member and leader of three neighborhood associations, including currently serving as co-chair of River Road Community Organization. He has served on other boards and committees including the Eugene Planning Commission, Human Rights Commission, and Police Commission.
Alexis Biddle, Secretary: Alexis is the Urban Lands Advocate for 1000 Friends of Oregon. He holds dual degrees in law and well as in community and regional planning from the University of Oregon. While a student working as a taxi driver, he began to see urban design at the nexus of equity and sustainability and has shaped his career to address these issues.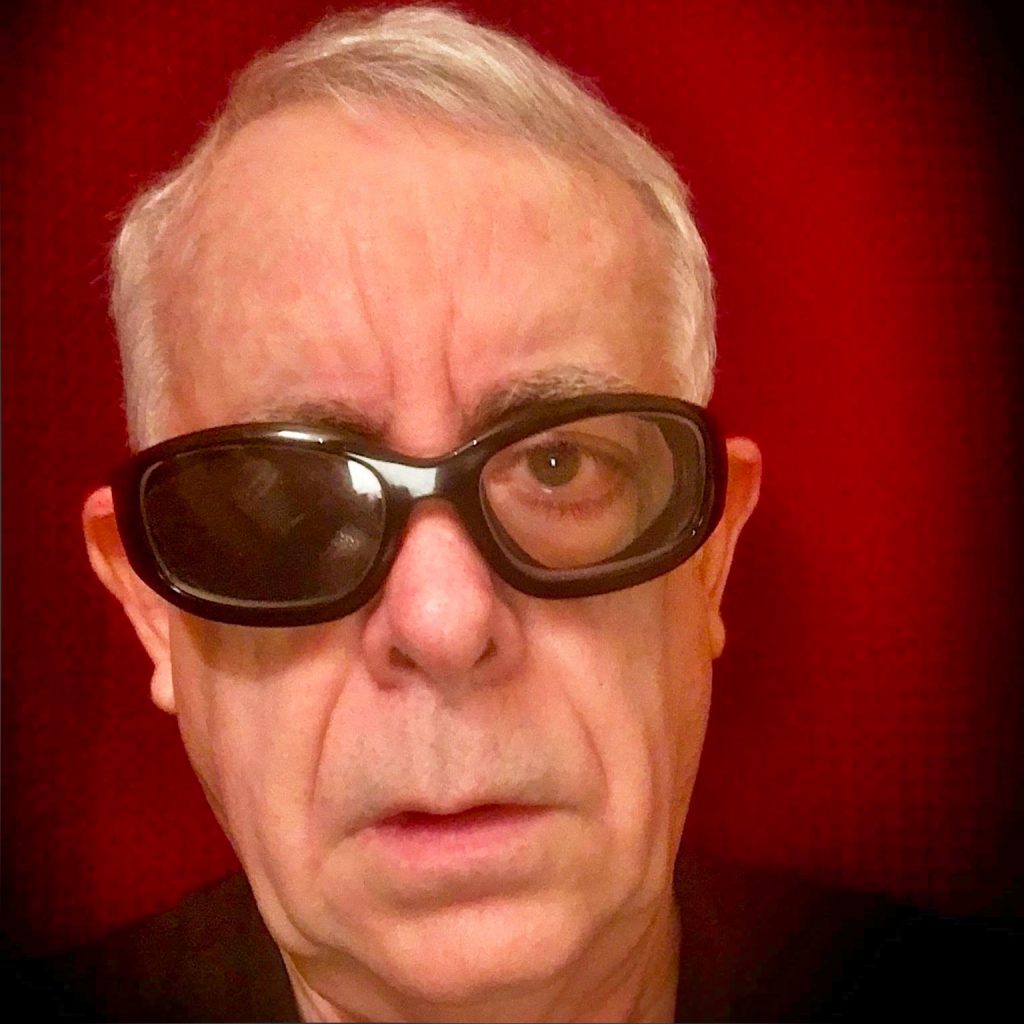 Michael DeLuise, Director: Now retired, Mike served as chair of the Downtown Neighborhood Association and was a member of the Eugene Active Transportation Committee (ATC). Before moving to Eugene to be closer to his daughters, Mike worked as a university administrator and was president of a chamber of commerce president in New York.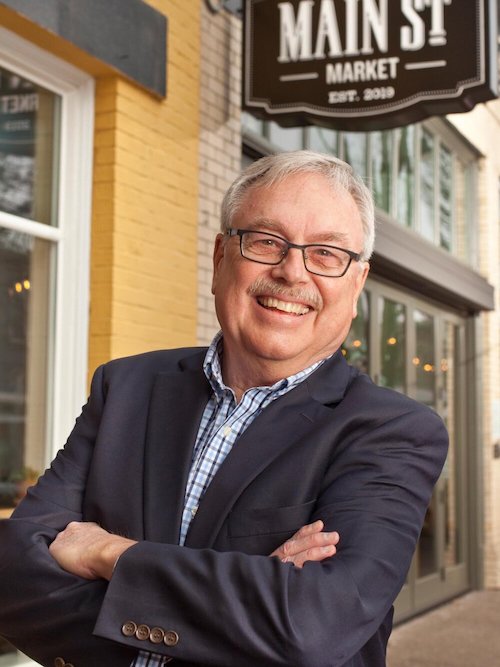 Mike Eyster, Director: Mike has served on and chaired multiple local and regional boards such as Lane Transit District, Springfield Area Chamber of Commerce, Springfield Renaissance Development Corporation, Lane Community College and the Springfield Utility District. Mike retired from UO as a senior associate vice president in 2016 after 25 years of service.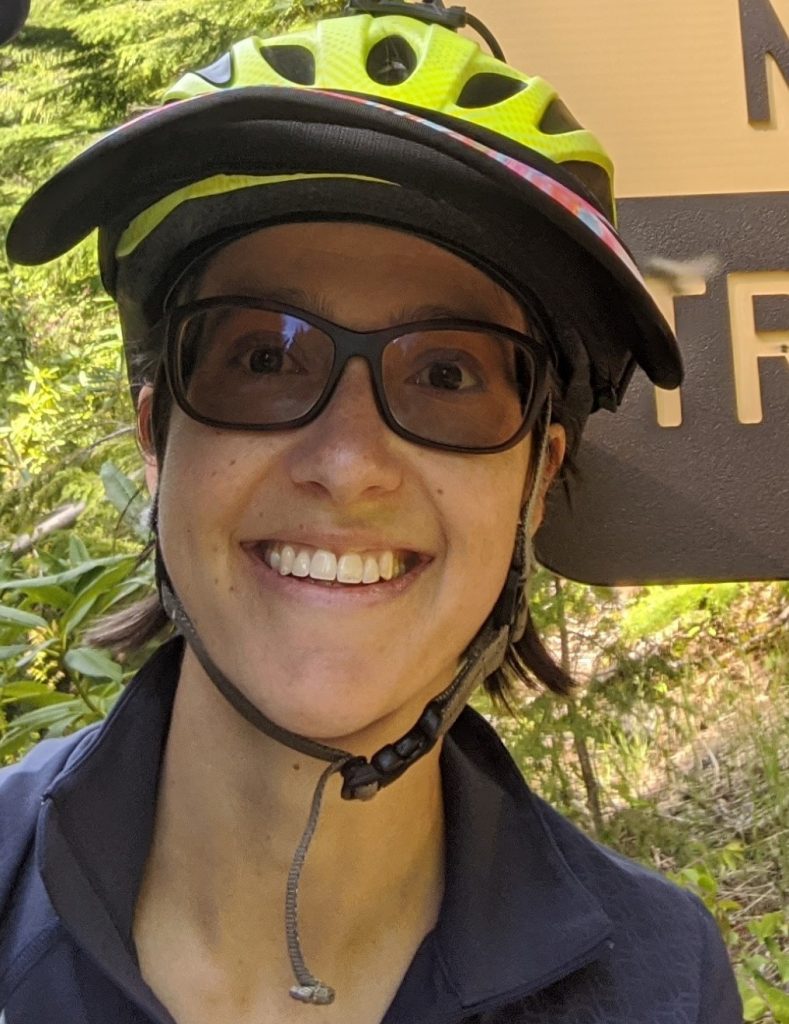 Marianne Nolte, Director:
Terry Parker, Director: Now retired, in addition with BEST Terry volunteers with the League of Women Voters of Lane County and 350 Eugene. Previously, she was LTD's Accessible Services Manager and worked for LCOG's Senior & Disability Services. She holds a degree in sociology & gerontology at the University of Oregon. A native Oregonian, she sailed during summer months on 1987 Irwin38 in the Pacific Northwest and British Columbia. He interests include climate change activism, empowering voters, and defending democracy.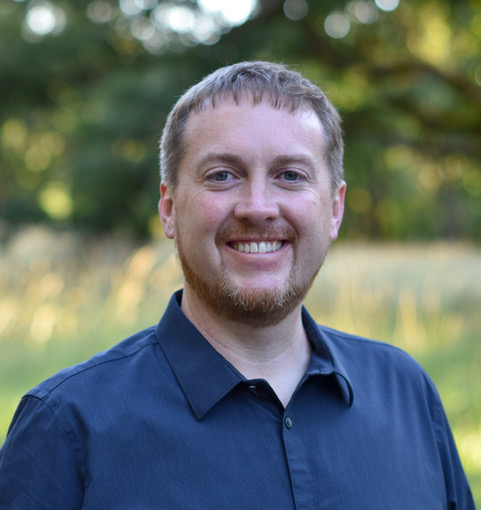 Brett Rowlett, Director: Brett has over two decades of experience advocating for higher education issues and is currently Director of Public Affairs for Lane Community College. Brett is active in numerous nonprofit boards, including United Way, the Oregon Student Foundation, and the National Leadership Team for The Democracy Commitment. Before joining LCC, he served as the legislative director for a statewide higher education advocacy organization and policy analyst for the State of Oregon. A native of Wisconsin, Brett studied political science at the University of Minnesota and University of Oregon. In his free time, he enjoys spending time with his family, traveling, kayaking, music and reading.
Board of Advisors
We also have an informal Board of Advisors to help guide our efforts:
John Allcott
Shawn Boles
Eric Burdette
Wendee Crofoot
Julie Daniel
Rick Duncan
Karmen Fore
David Funk
Gerry Gaydos
George Grier
Eric Gunderson
Clare Haley
Pat Hocken
Richard Hughes
Kaarin Knudson
Sarah Mazze
Terry McDonald
Sophie McGinley
Matt McRae
Brittany Quick-Warner
Shane Rhodes
Matt Roberts
Seth Sadofsky
Marc Schlossberg
Carmel Snyder
Jean Tate
Kari Turner
Jenny Ulum
Aliza Whalen
Sue Wolling
Volunteers
Several talented and committed volunteers are contributing to the success of BEST:
Laughton Elliott-DeAngelis
Steve Piercy
Kevin Schaper
Webb Sussman