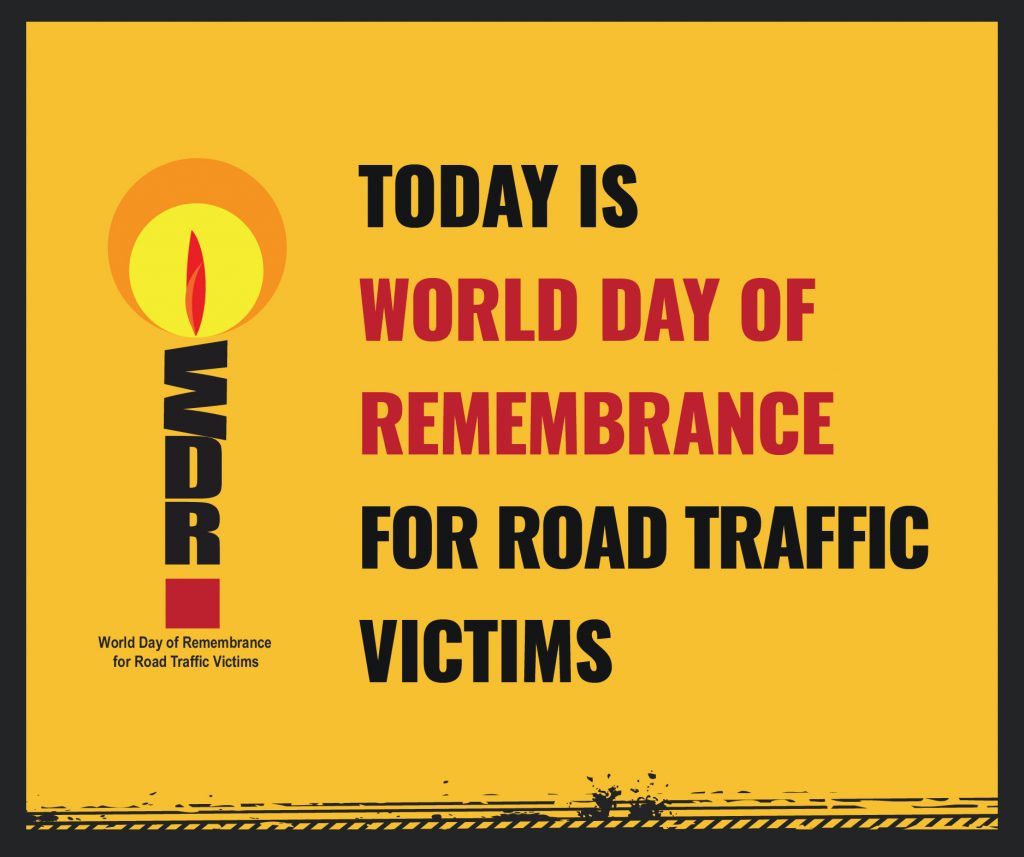 The World Day of Remembrance for Road Traffic Victims (WDR) is commemorated on the third Sunday of November each year.
WDR is a high-profile global event to remember the many millions who have been killed and seriously injured on the world's roads and to acknowledge the suffering of all affected victims, families and communities.
In 2019, an estimated 38,800 people in the United States lost their lives to car crashes.
Continue reading