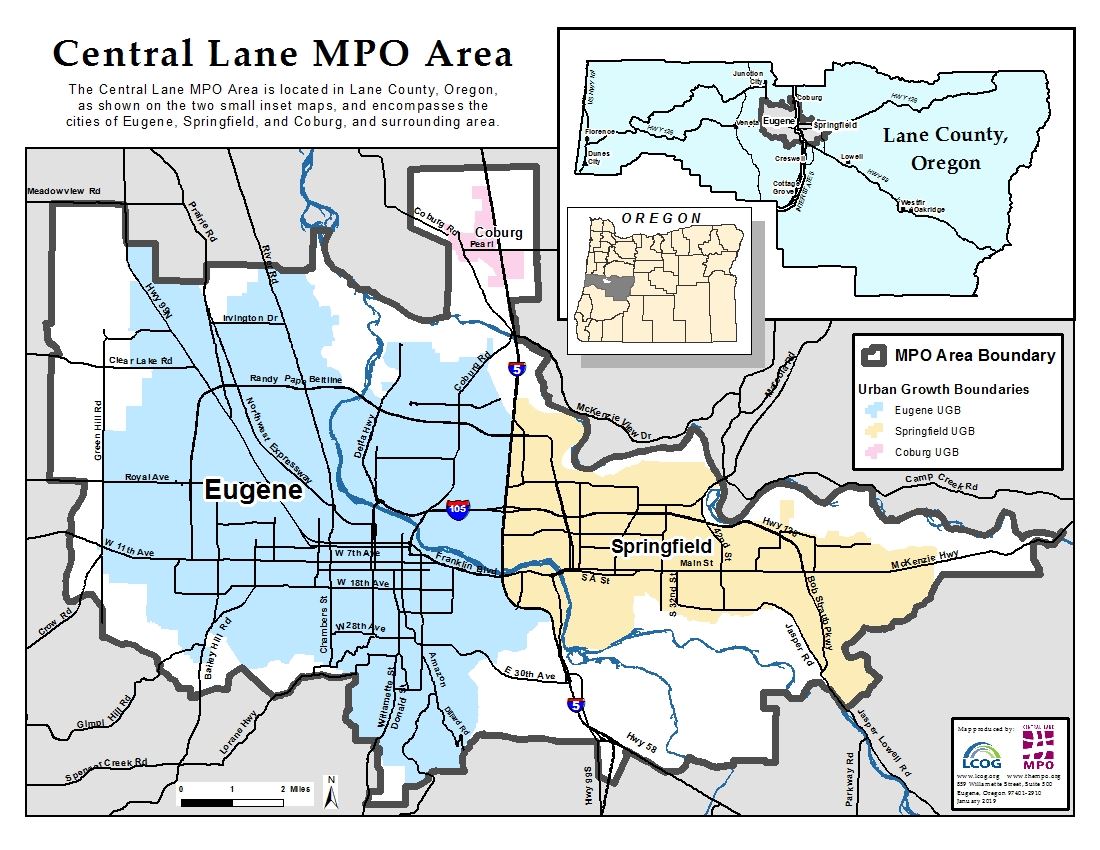 The Eugene-Springfield-Coburg area is expected to grow by over 50,000 people in the next 25 years.
Updated every four years, the Central Lane Regional Transportation Plan (RTP) serves as a blueprint for the area's long-term transportation projects.
Share your thoughts through an online open house by February 28th. Participants will be entered into a raffle to win one of four $25 Fred Meyer gift cards:
Comparta sus pensamientos sobre el transporte antes del 28 de febrero. Los participantes participarán en una rifa para ganar uno de cuatro tarjetas de regalo Fred Meyer de $25.
Continue reading