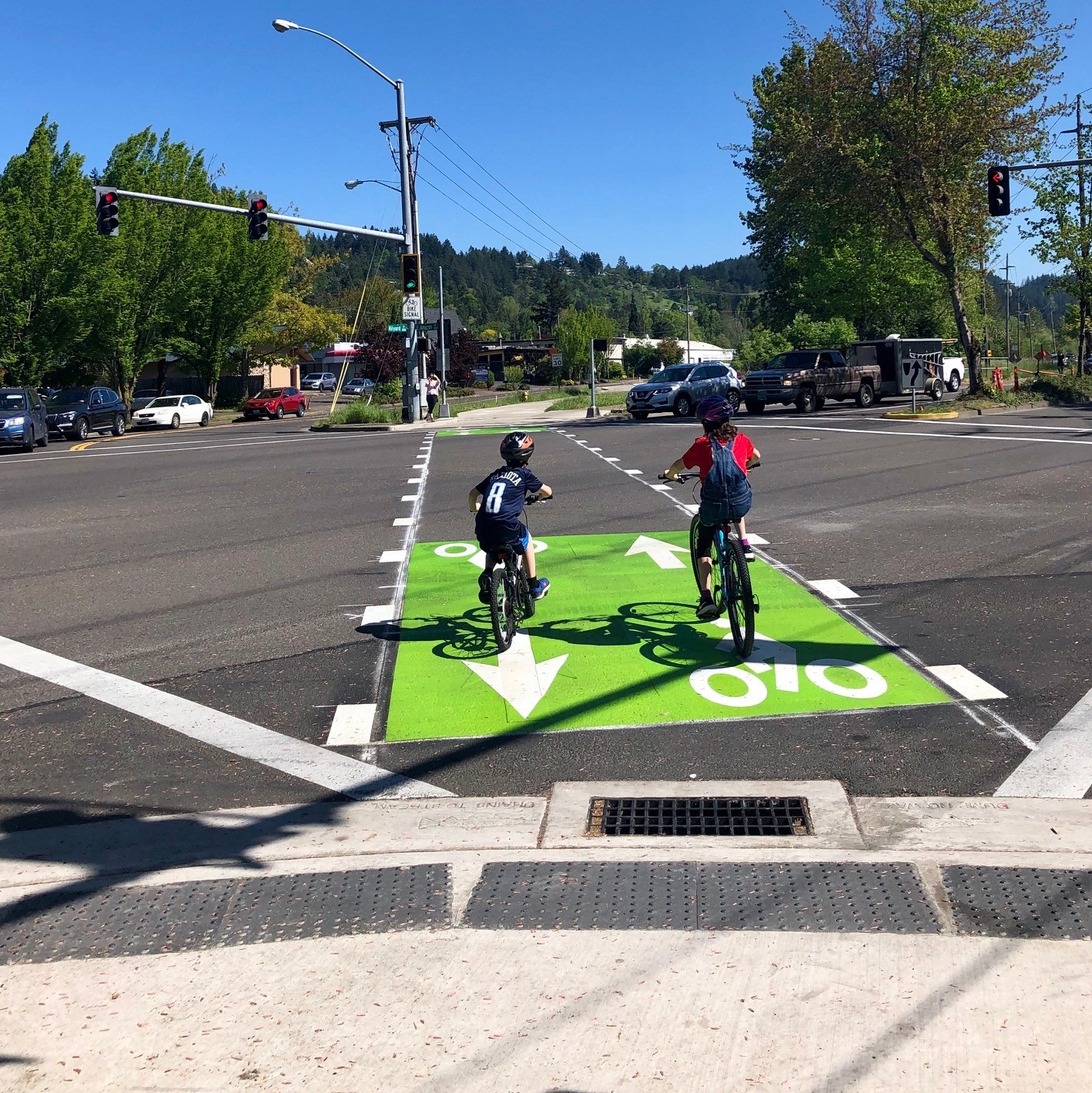 What BEST does
BEST is a community organization working for better transportation options, safe streets, and walkable neighborhoods. We educate policy makers, engage community members, and convene conversations to advance our three program areas:
Transportation Options. BEST works to improve and expand our transit system, foster new options such as bikeshare and ride-hailing, and further the integration of transportation modes, especially for residents with the most limited transportation options.
Safe Streets. BEST works with municipal and transportation agencies to set goals and shape infrastructure to improve safety outcomes in our transportation system. BEST has led the advocacy for local efforts around Vision Zero – the goal of zero deaths and major injuries in the transportation system – and is a participant in the national Vision Zero Network.
Walkable Neighborhoods. BEST advocates for integrated transportation and land use planning to reduce reliance on the car, expand active transportation options, and improve affordability. In addition, BEST is a partner of (and the fiscal sponsor for) Better Housing Together, a local coalition.
BEST's directors and advisors are active in many ways in our community, pursuing these program areas as members of boards and commissions, as participants in partner organizations, and as community leaders.
Our Vision
BEST envisions a community where people have the freedom to not be forced to own a motor vehicle and drive alone for most needs:
Access: People and businesses have access to goods, services, destinations and activities in daily life.
Safety: No loss of life or serious injury.
Equity: People of all ages, income levels, abilities, origins, faiths, orientations, and choices of mode of travel have safe access.
Sustainability: We meet our current needs without compromising the ability of future generations to meet theirs.
Current Efforts
BEST is providing leadership on many local and in some cases state and national transportation issues. We organize our major efforts into teams. Click on each of our current efforts to learn more: