Job: LTD seeks new general manager
According to the job notice, the successful candidate must possess outstanding leadership and business skills, strategic planning, financial background, experience managing change, and be passionate for authentic community and stakeholder engagement, understanding public, community, and governmental relations.
In September 2021, then general manager Aurora (AJ) Jackson left Lane Transit District (LTD) to accept an executive position in the private sector.
The LTD Board of Directors appointed deputy general manager Mark Johnson as interim general manager.
BEST suggests that LTD's next general manager should be a public sector leader, delegate well, understand the importance of community engagement, and be an effective change agent.
Now with the assistance of consulting firm TransPro, LTD is soliciting applications for a new general manager.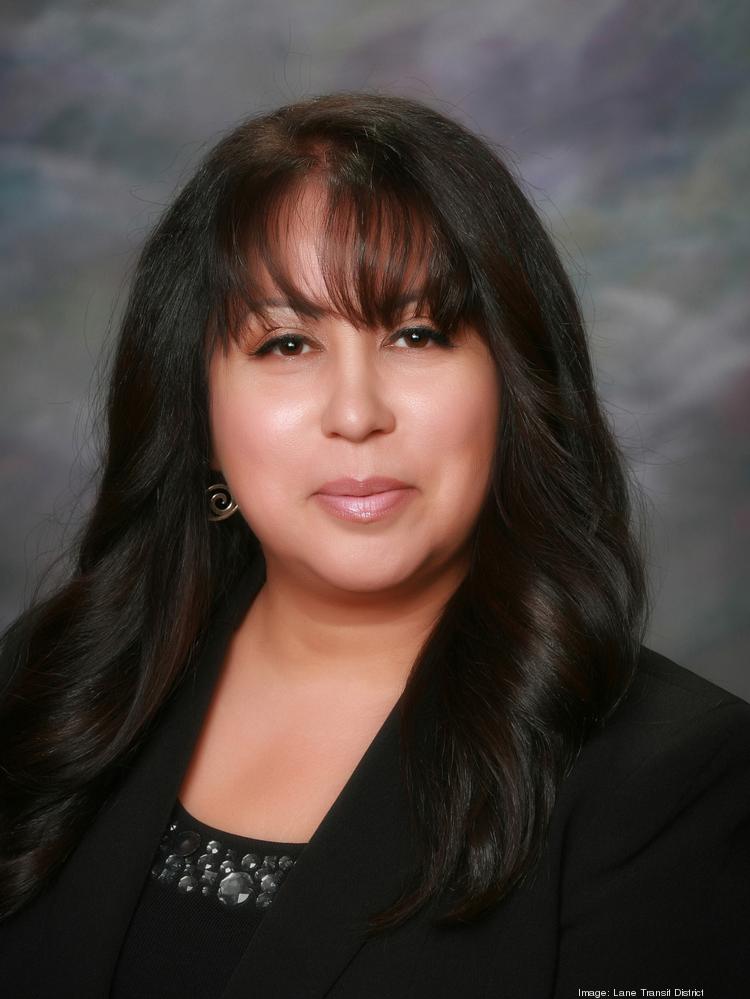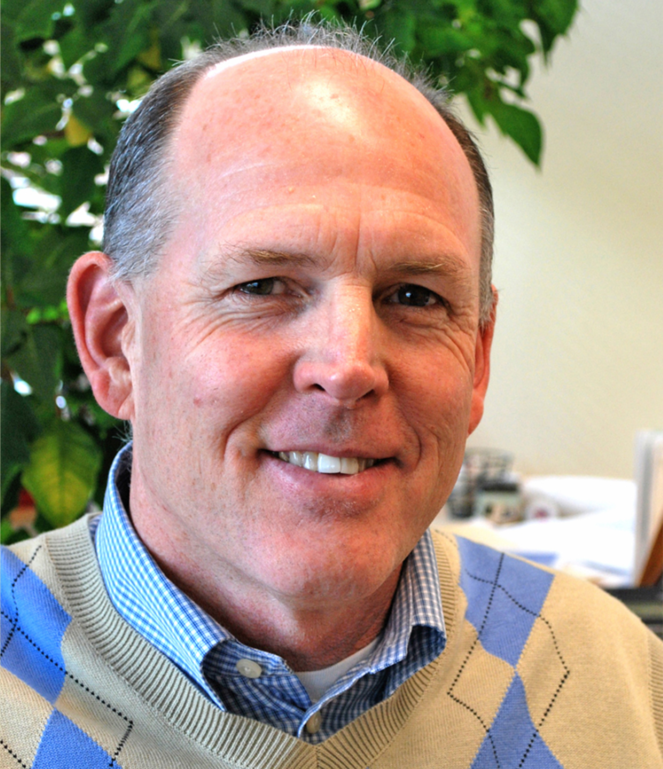 See also
Further reading
External links