LTD's next general manager should be a public sector leader, change agent
BEST suggests that Lane Transit District's next general manager should be a public sector leader, delegate well, understand the importance of community engagement, and be an effective change agent.
BEST executive director Rob Zako shared his ideas during one of a handful of focus groups LTD is holding with community leaders.
Zako suggested that the next general manager need not be a transit expert, They do need to understand the importance of and be passionate about transit. More importantly, they need to be a strong leader with public sector experience.
Zako noted that one person can't do everything for the organization. Like anyone, the next general manager will have some strengths. But they will need to hire good people to do what they don't have the time or skills to do.
Citing community questions and concerns, Zako said that a priority is for the next general manager is to maintain and improve LTD's standing with the community. Such a person needs to understand the value of partnerships, be outgoing at least in small group settings, be a good listener, and be able to build trust. On the other hand, as a public agency can't be all things to all people, a good candidate needs to be able to diplomatically hear people without making promises that can't be kept.
Finally, Zako said LTD's next general manager needs effectively guide the agency in a time of change. The pandemic is changing how people get around. There is a need for greater equity in our community. Finally, climate change demands that we reduce the use of fossil fuels for motor vehicles.
Other focus group participants included State Senator Lee Beyer, Lane Community College Board Member Lisa Fragala, Cottage Grove Mayor Jeff Gowing, and Cornerstone Community Housing Executive Director Darcy Phillips. In some cases, they echoed Zako's suggestions.
Through Tuesday, January 18, LTD welcomes suggestions from the public via a short online survey:
What are the key professional characteristics you would like to see in LTD's next general manager?
What are the key personal characteristics you would like to see in the next general manager?
What are the most important skills the next general manager should have to be successful?
How would you define success for the next general manager?
What are the key external challenges that the general manager should focus on to be successful?
Former general manager Aurora (A.J.) Jackson stepped down on September 7, 2021. She served for almost six years, having been hired in 2015. She has since taken a position as the Northwest Pacific Transit and Rail market lead at WSP USA, a leading engineering and professional services consultancy.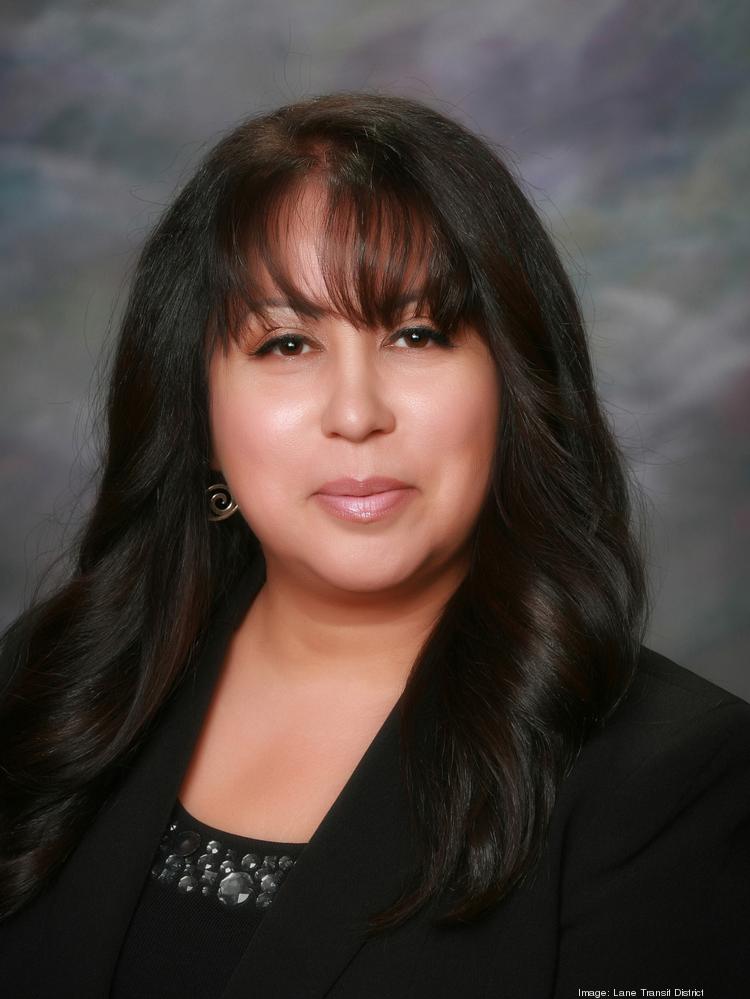 Mark Johnson was appointed by the LTD Board of Directors as interim general manager. A former bus operator, Johnson has served in various leadership and management capacities during a career spanning nearly 40 years. He has been at LTD for 23 years, where he has served as the assistant general manager. Johnson plans to retire after he helps find a new general manager and they are well in place.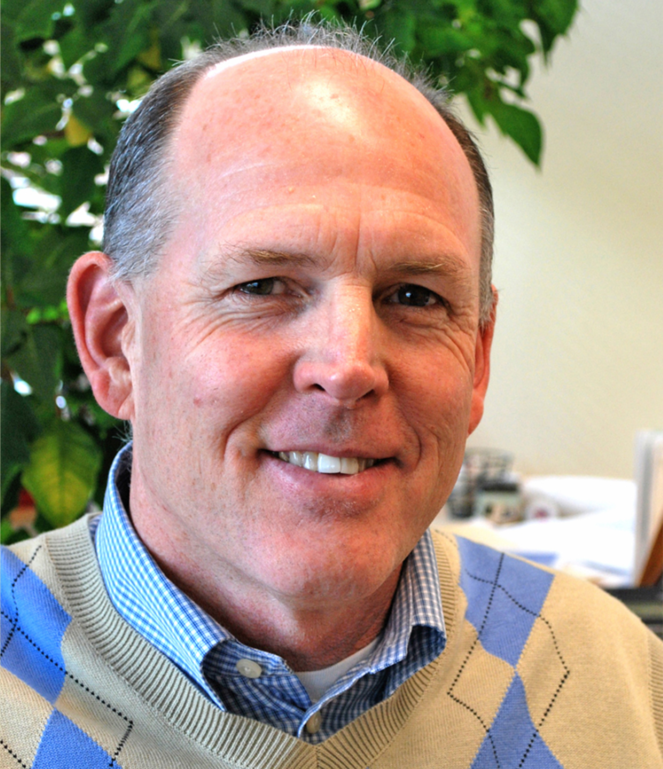 Based on input from focus groups and the survey, the LTD Board of Directors will approve a draft job description for their next general manager.
TransPro, a consulting firm, is assisting LTD in their search.