1000 Friends, 350 Eugene question streamlined review of Highway 126 widening
1000 Friends of Oregon and 350 Eugene recently sent a memo to the Oregon Department of Transportation (ODOT) questioning a streamlined environmental review of plans to widen Highway 126 between Veneta and Eugene.
Alexis Biddle and Patty Hine wrote, "We were disappointed and shocked to learn that there are no plans to accept public comments on the study after it is completed but before it is submitted to the Federal Highway Administration (FHWA) for approval."
Biddle is the Great Communities Program Director and Staff Attorney for 1000 Friends of Oregon. Hine is the President of 350 Eugene.

ODOT claims FHWA regulations for the environmental review of highway projects require them to pursue a streamlined process known as a categorical exclusion. They say that process does not provide an opportunity for public review.
Quoting federal law, FHWA explains, "Categorical exclusion means a category of actions which do not individually or cumulatively have a significant effect on the human environment … and …for which, therefore, neither an environmental assessment nor an environmental impact statement is required."
Under the National Environmental Policy Act (NEPA), there are three classes of action:
Categorical Exclusion (CE): No, environmental impacts are not expected to be significant.
Environmental Assessment (EA): Maybe environmental impacts will be significant.
Environmental Impact Statement (EIS): Yes, environmental impacts will be significant.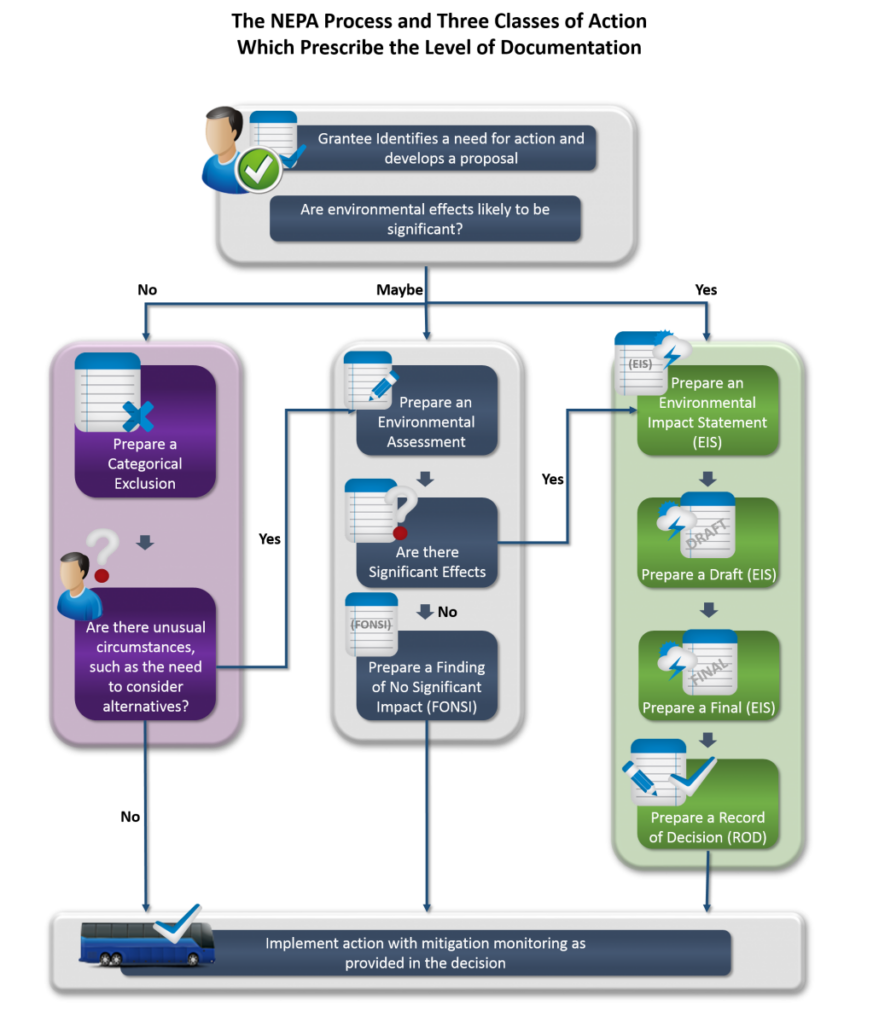 Biddle and Hine wrote, "we would appreciate a detailed response citing FHWA regulations that are asserted to justify classifying this … study as a categorical exclusion."
ODOT staff said they would respond to the memo in February after consulting with FHWA.
---
See also
Learn more about BEST's efforts around Highway 126 West.
Further reading