BEST » About » Better Housing Together
Better Housing Together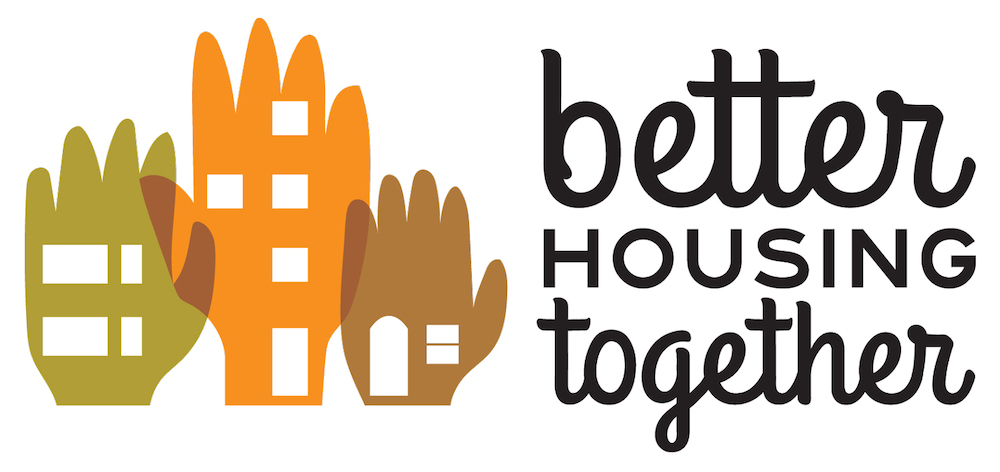 Better Housing Together is working collaboratively to increase housing affordability, diversity and supply in Lane County. They are the only multi-sector, community-led organization working to address Lane County's housing crisis.
They pursue a collective impact model because they believe in the power of partnership, and because the complex housing challenges we face need everyone's help.
They want to see the southern Willamette Valley emerge from this housing crisis as an innovative, inclusive, livable community. As a home we all can enjoy.
They advocate for sustainable, walkable neighborhoods and champion well-designed infill redevelopment that reduces our impact on the climate. They support a wide range of housing solutions to meet our community's diverse and changing housing needs.
They can see a future that includes more inclusive neighborhoods and more quality, walkable, age-friendly housing—a future where families and individuals have housing choices, rather than crises.
BEST is a proud partner with Better Housing Together, working to ensure that people have housing choices with transportation choices.
From 2017 t0 2020, Better Housing Together was a fiscally sponsored project of BEST.
External links