BEST welcomes new advisors Samantha Roberts and Cami Thompson
BEST welcomes new advisors Samantha Roberts with the Eugene Area Chamber of Commerce and Cami Thompson with the University of Oregon. We also welcome back Joshua Skov.
Roberts is the Director of Business Advocacy for the Eugene Chamber. Previously, she was part of the City of Eugene's sustainability program.
Thompson is the Assistant Director of Neighbor Relations at the UO. She's a longtime resident, going to K-12 school in the area, and also a UO alumna. She's also an Oregon Country Fair food booth co-coordinator.
Skov returns as a BEST advisor after serving on the Lane Transit District Board of Directors for almost three years. A former president of BEST, Skov is a senior project director in the sustainability, energy, and climate change practice of WSP USA, a global consultancy. He is also an instructor and mentor with the UO College of Business.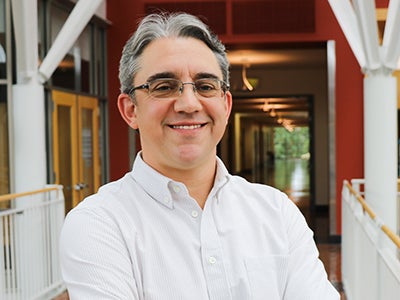 BEST's advisors bring their expertise, insights, and connections to our work. As we are fond of saying, we are better when we speak and act together!