13th Avenue Bikeway
The 13th Avenue Bikeway features a two-way protected bike lane from Alder Street to Lincoln Street, linking the University of Oregon to downtown Eugene. A newly installed concrete barrier provides physical separation between the bikeway and the vehicle travel lanes. To facilitate two-way bike traffic, signalized intersections have new bike-only signal phases to prevent turning conflicts between people driving and people riding bikes. (Source: City of Eugene Transportation)
The 13th Avenue Bikeway is an important progress point in Eugene's journey towards safer streets for all users due to its inclusion of protected bike lanes. Protected bike lanes are dedicated bicycle travel lanes within or next to the street, separated from both the sideway and street by vertical barriers. These protected bike lanes have proven to be much safer for cyclists to use than non-protected bikeways, and BEST applauds the City of Eugene's work in this project.
Opening
Under construction since April 2020, the 13th Avenue Bikeway opened for public use on Oct. 14!
Let's shift from the vehicle lane to the bike lane, reduce our carbon emissions, and enjoy Eugene's newest protected bikeway! During the week of week Friday–Friday, October 23–30, Shift Lanes: 13th Avenue celebrates the opening of the new bikeway with group bike rides, deals at local businesses, the Filmed by Bike Film Fest, and more!
BEST events
Other events
See complete list.
Credits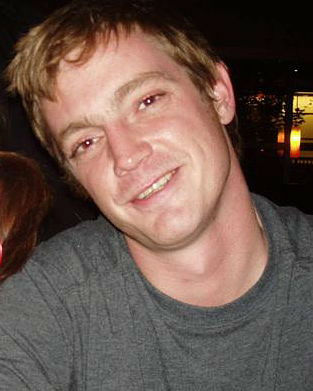 BEST would like to recognize David Minor's family, who committed funds to the development of the bikeway. David Minor lost his life while riding his bike and being struck by a car in 2008 on 13th Avenue at Willamette Street. His memory continues to be honored by his family, friends at the David Minor Theater, and others.
BEST would also like to recognize the UO student organization LiveMove, who began the journey by assembling a report called the "13th Avenue Downtown-Campus Corridor Concept Plan," envisioning a two-way bicycling facility.
Further reading
External links