Springfield Ward 1 candidates offer views on making streets safer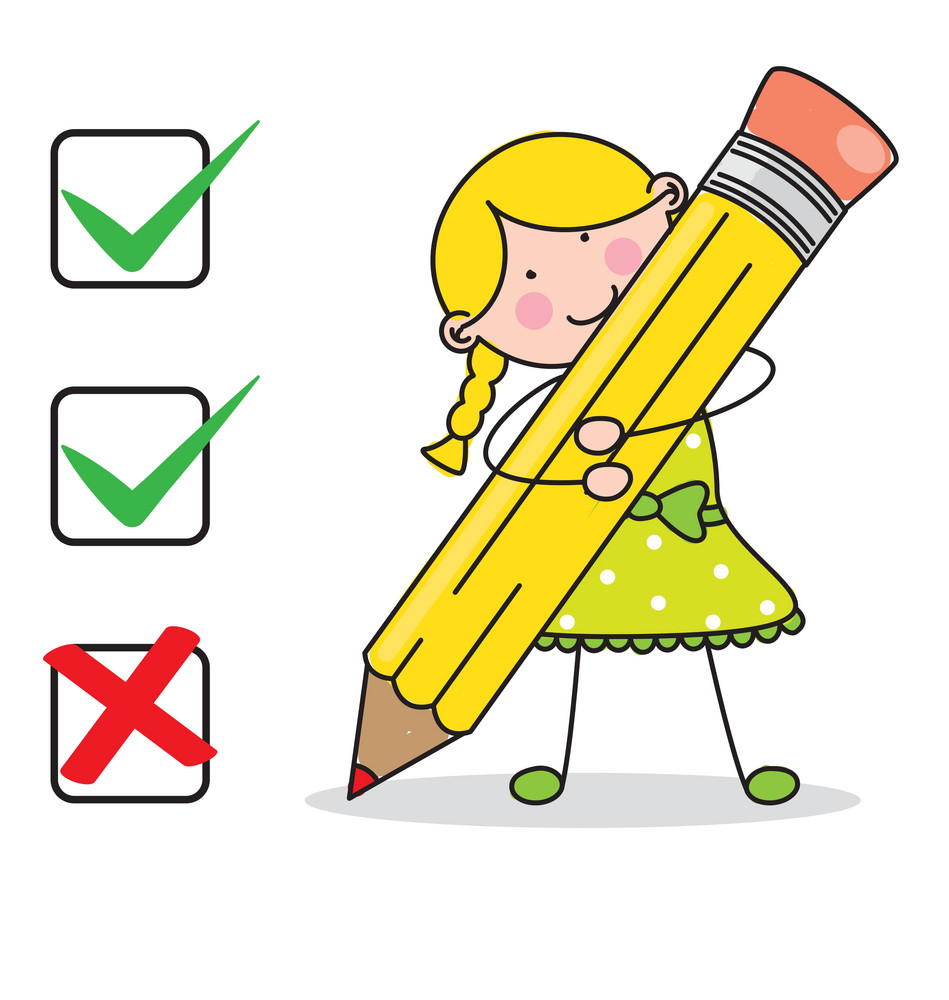 SPRINGFIELD — Four of the eight candidates applying to fill the City Council Ward 1 vacancy offered their views on making streets safer in Springfield.
In early 2015 after a driver hit and killed three children at 54th and Main Streets, Better Eugene-Springfield Transportation (BEST) expanded its mission to include promoting safe streets for everyone, regardless of how each person chooses to get around.
As a 501(c)(3) educational nonprofit organization, BEST does not support or oppose any candidate for elected office. BEST is sharing the responses we received as a public service.
This evening, the Springfield City Council will deliberate and vote regarding the appointment of an interim Ward 1 City Councilor.
Candidates for Ward 1
Timothy Canter wrote, "I believe we need to make streets more bike friendly and add more bike paths. We also need more controlled crossings of large streets."
Thomas Lawrence wrote, "I would love to see more bike paths and safe bike storage areas in major shopping centers/downtown/etc. Increases to Lane Transit District route frequencies would also be an area to look into for increasing the ability for people to use it conveniently when time is a barrier (work)."
Kelly Mason wrote, "My goal if elected to City Council will be to continue making improvements for all modes of transportation in Springfield- there are many sidewalks, bike paths, lighting improvements, etc. that need safety and accessibility modifications. I believe in leading by example, which means using public transit whenever possible, promoting walking and biking, and limiting single rider trips. I have also participated in research for Lane Transit District throughout my Master of Public Administration program where I have had the opportunity to engage with LTD staff and learn about the needs of our community. I will prioritize outreach and education for transportation safety along with an increased emphasis on the use of public transit in order to promote a better and healthier Springfield."
Damien Pitts wrote, "I would first like to learn more about public transportation, as well as see what it takes to add or change signage, lights, etc. I would want to determine the accessibility of public transportation, as well as other means of travel, and see how equitable is or can be."
Troy Allen, Grace Bergen, Ray Suit, and Michelle Webber did not respond to the questionnaire.
About BEST
Founded in 2012, BEST is building a successful community by bringing people together to promote transportation options, safe streets, and walkable neighborhoods.
To view all questions and responses, visit best-oregon.org/2021/02/springfield-ward-1-responses.
Or visit facebook.com/BetterEugeneSpringfieldTransportation/posts/2271708996306268.